Your Comprehensive Guide to Catheters
At America's Best Care Plus Pharmacy, we offer a diverse range of catheter products and materials. Whether you have a specific product in mind or are new to catheter use, our experienced team is here to assist you in choosing the perfect solution.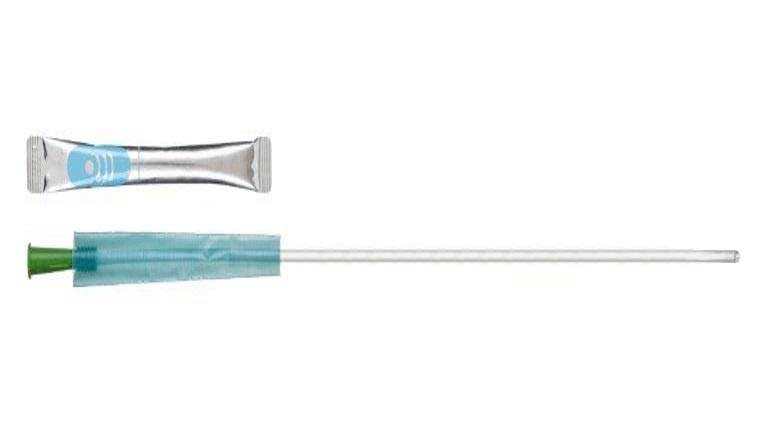 Straight Catheter
A straight catheter empties directly into a urinal or toilet and is offered in latex, PVC, or silicone options.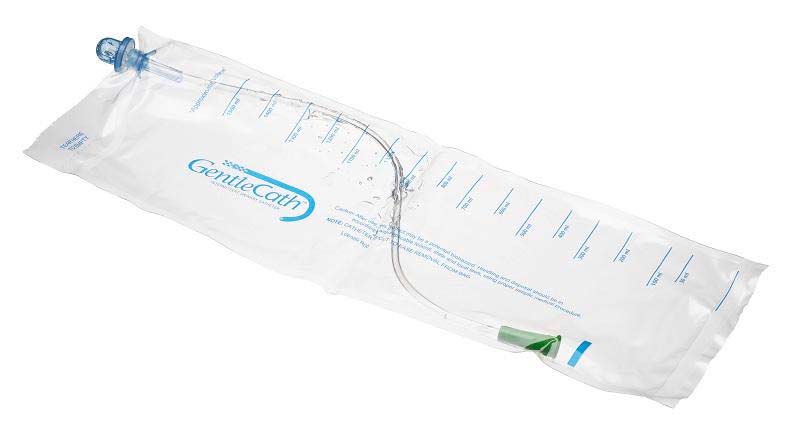 Closed System
The closed catheter system gives the option of an attached bag or the choice to connect a bag to the catheter funnel. The kits may include gloves, betadine, BZK wipes, and a drape. These systems help manage infection risk when used correctly and in accordance with the intended design.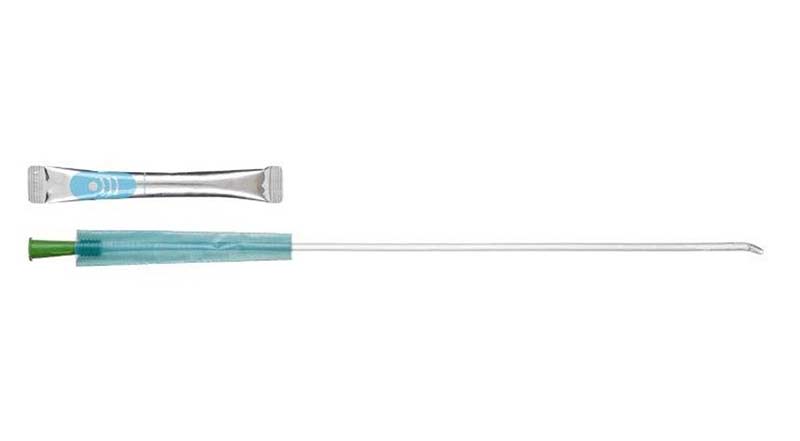 Coude Catheter
The distinct tip in the Coude Catheter enables the catheter to navigate beyond the prostate, scar tissue, stricture, or other anatomical obstruction that a straight catheter cannot traverse.
Types of Lubricant
Gel – Catheters are pre-lubricated with water-based gel for smoother insertion or include an extra gel packet for user application.

Hydrophilic – Studies indicate utilizing a hydrophilic catheter (lubricated with sterile water/saline) decreases the chances of developing a UTI that could necessitate antibiotic treatment.

Uncoated – Uncoated catheters do not come pre-coated with lubricant and are ideal for those who prefer the flexibility to apply their desired amount of lubrication.
Options
Sachet  – The catheter includes a pouch of sterile water or saline within a hydrophilic-coated package.

Insertion Tip – The insertion tip is specially designed and commonly found on closed-system catheters and kits. These tips enable the catheter to navigate past the distal urethra, thereby lowering the risk of infection.

Pre-lubricated – Pre-lubricated tips are ready for immediate use with no need to apply lubricant.