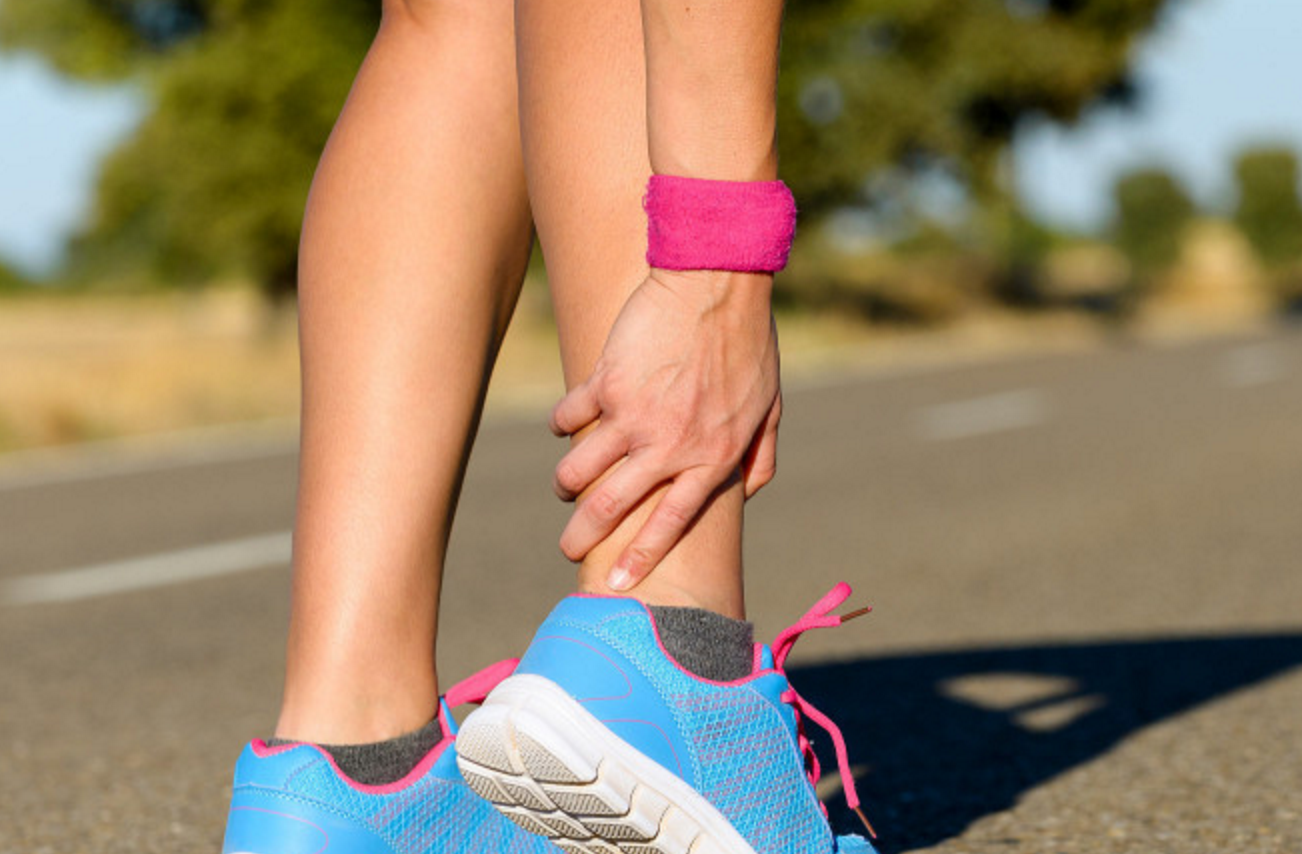 Tendons are cord like tissues and they are used to connect the muscles with the bone. The tendon tissues are made from the tough and fibrous substance which is called the collagen. They are able to withstand tension and the force. There are many repetitive forces over the time that can cause the tiny micro tears which are in the tendon tissue and they can lead to injury. Tendinosis is the injury to the tendon and happens with stress over time. Classic characteristics of "tendinosis" include degenerative changes in the collagenous matrix, hypercellularity, hypervascularity, and a lack of inflammatory cells which has challenged the original misnomer "tendinitis".
This stress results in the breakdown of the collagen and it increases the growth of the blood vessels which are abnormal. It also results in the thickening of the covering of tendon. The tendon injuries can be in all the parts of the body and there are some common parts which are usually affected. The most affected parts are the shoulder, thumb, elbow, hip, and wrist.
Symptoms can vary from an ache or pain and stiffness to the local area of the tendon, or a burning that surrounds the whole joint around the affected tendon. With this condition, the pain is usually worse during and after activity, and the tendon and joint area can become stiffer the following day as swelling impinges on the movement of the tendon. Many patients report stressful situations in their life in correlation with the beginnings of pain, which may contribute to the symptoms. Swelling in a region of micro damage or partial tear may be detected visually or by touch.
Severe trauma can also lead to damaged tendons. There are also some relatively minor stresses which can cause some tear and degrade the tendon tissue which can worsen over time. Some of the tasks like clicking the mouse, typing, clenching the steering wheel and also using power tools are some of the work tasks which can lead to the tendonitis. Certain activities such as shoveling, gardening, painting and raking also lead to such problems.
There are a variety of treatments for Tendinosis. Please consult your doctor if you believe you have this condition.
DISCLAIMER: The medical information on this site is provided as an information resource only, and is not to be used or relied on for any diagnostic or treatment purposes. This information is not intended to be patient education, does not create any patient-physician relationship, and should not be used as a substitute for professional diagnosis and treatment.